We are Creative. We are Developers.
We are web focused
Building global web solutions for a digital world, that grows your business and changes the way the world sees you.
---
We are a web design and development company driven by technology inovation, digital fluency, creative design, SEO and client success.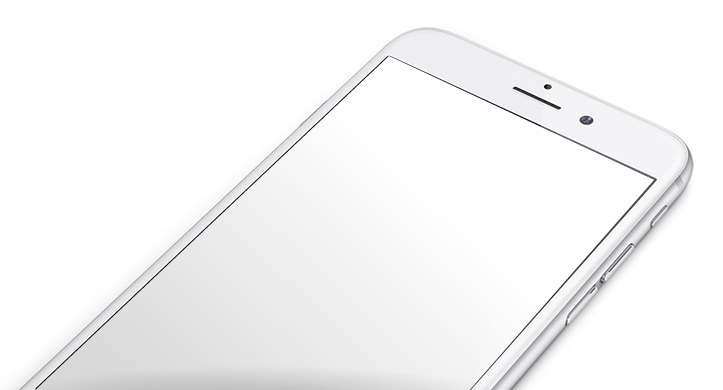 Step by Step Digital Strategy
Inbound Marketing Strategy
Attract with mobile responsive website, relevant contents and SEO strategy
Convert with a strong look and feel, clean message, workflow user friendly and call to action
Close with updated information, action incentive, register, contact forms and call to action
Delight make your clients your best promoters through social network and email marketing
Feeling Inspired
Here is some of the clients work we've created, developed and help to engage and grow every day.
see portfolio
request a quote
Please note, your browser is out of date.
For a good browsing experience we recommend using the latest version of Chrome, Firefox, Safari, Opera or Internet Explorer.